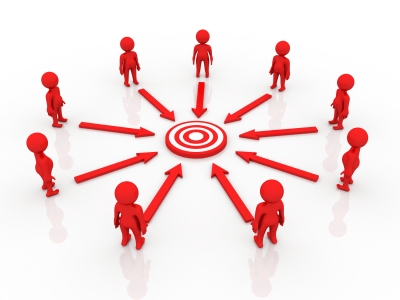 We are pleased to present the company IRBIS.
One of the main objectives of our company is continuing to manage the development and promotion of cutting-edge solutions through which our customers gain competitive advantage. Solutions, which we present in our offer, originally designed to provide comprehensive services for business, ranging from small businesses, and ending with the biggest international companies.
The motto of our work was and is a professional and comprehensive service for each customer (from the analysis of his needs and requirements, by developing the concept of technical projects to delivery and operation of the system). We provide experienced staff of professionals. Our consultants give advice, assisting clients on the possibility of using the latest technologies and solutions. Our technical partners and systems suppliers are reputable manufacturers and distributors.
Our primary task is to use the latest technology in order to modernize and streamline the company, increase productivity and profit at full readiness for new challenges in the future.